The Benefits of Membership
Are you interested in becoming a member of the Saskatchewan Building Trades?
Great pay

Excellent benefits and pension

Job security

Ongoing training and educational opportunities
Membership in the Saskatchewan Building Trades Council means solidarity and co-operation. The council is the single, unified voice of building trades in Saskatchewan, bringing better collective agreements for workers and better quality of life for their families.
We have 12 affiliated unions, who benefit from information and idea sharing, and having a unified voice in advocacy. Contact your trade's relevant union to get more information on becoming a member. It's easy, and it's important for tradespeople and the future of our industry.
Indigenous Recruitment
If you are an Indigenous person interested in learning more about the trades, or if you would like the Saskatchewan Building Trades to make a presentation to your group about opportunities in the trades for Indigenous people, please contact us.
Explore Your Construction Career
Attractive salaries.
Jobs in demand.
Growth Opportunities.
Earn while you learn.
Quality lifestyle.
Variety and flexibility.
A workforce that welcomes you!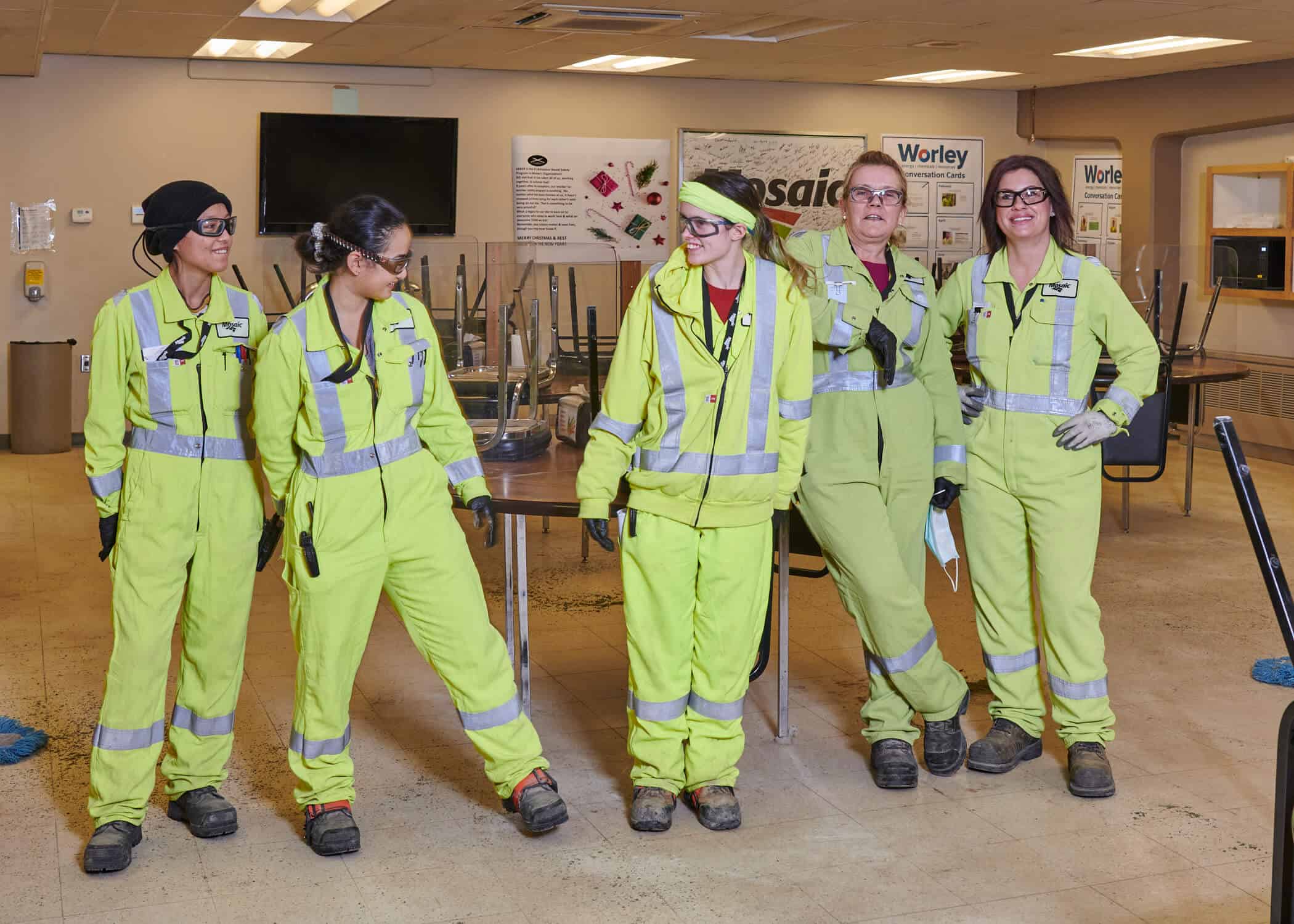 What is Build Together - Saskatchewan?
Build Together is a workforce development program focusing on recruiting and retaining workers from underrepresented portions of the population. We will build on the momentum built through our work with women in the trades by advocating for Indigenous peoples, new Canadians, and the next generation of building trades workers.