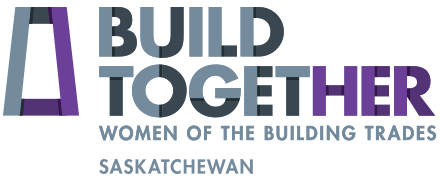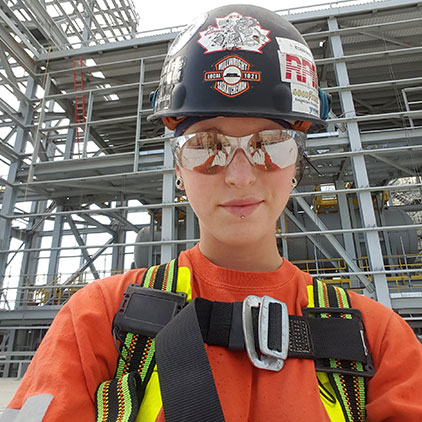 Kyana Main
Millwright
Millwrights, Local 1021
I joined the Millwrights, Local 1021, in late 2011 and haven't looked back since. Originally, I attended pre-employment at SIAST for heavy equipment mechanics. But once my course was complete, I had a lot of trouble finding a job. Frankly, it was because I was a woman. I was told that specifically in multiple interviews.
A friend I had gave me the number of the Millwrights local in Saskatoon. I called to see what they had to offer and joined as soon as I could. My first job was a 30-day shutdown, working nights at a potash mine. That's when I fell in love with my career!
I am now a journeyman. I've worked on a few major projects and, most recently, tried my hand at being a foreman. I couldn't have done it without the support of my brothers in the trade who stood by me and stood up for me along the way. I am proud of who I have become – as a person, and as a journeyman millwright!
← Back