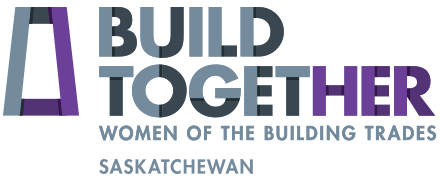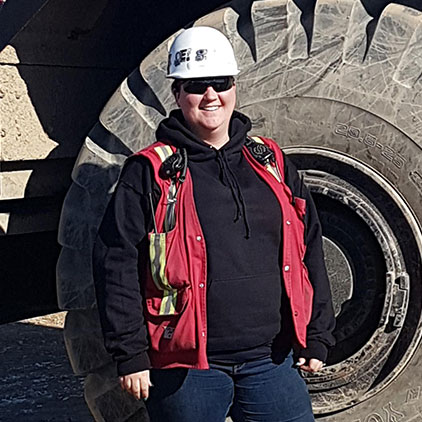 Jodie Loster
Heavy Equipment Operator
Operating Engineers, Local 870
Ten years ago, I called the union hall (International Union of Operating Engineers, Local 870) and asked them to give me a shot. They were very hesitant, but the hall was empty and they had jobs to fill. So they gave me a shot! I have operated several different pieces of heavy equipment over the years and have obtained my provincial hydraulic crane ticket. I will soon be writing my mobile crane Red Seal.
When I started, I was told, "You're now a crane operator so you can't have children because we don't take time off for maternity leave." But, I have proved them wrong! I am a wife and mother of six beautiful children. And, on top of that, with the mentoring of my current general foreman, I am now a full-time foreman and his cross-shift general foreman.
I hope to inspire other women to raise the bar on their aspirations in the trade. I am living proof that with hard work you can have the best of both worlds!
← Back