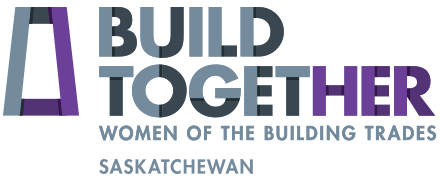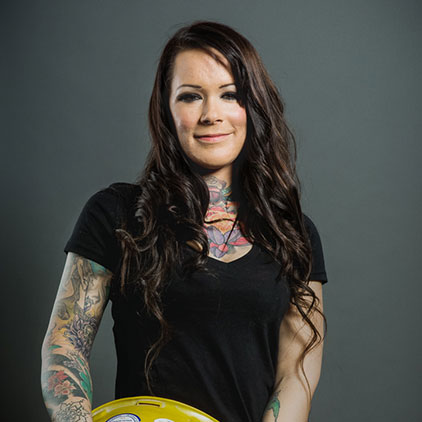 Jenna Lipinski
Bricklayer
BAC, Local 1
I'm from Regina. I'm a bricklayer and a member of the Bricklayers and Allied Craftworkers (BAC), Local 1. I became a journeyperson in 2016.
I took a couple of years longer to get to the trades. I had worked in the serving industry for many years. But being a single parent and working all sorts of random shifts and relying on tips wasn't a stable, long-term career choice.
A career in the trades looked good. I've always been an active outdoor person. The idea of working Monday to Friday, with health benefits and a pension, and being part of a union was very appealing.
Shortly after becoming an apprentice, I was asked to join Build Together. It's an amazing resource for support and empowerment for women who are interested in getting into the trades. It's great having people, who understand your struggles and the difficulties you may be experiencing at the job site, available to give you advice when you need it.
If you are a woman considering the trades, just get out there and have fun with it. Make connections with other women in your trade and in your union and take advantage of all the resources and support available to you.
I've been on the same crew since I started, and I have great friendships within the group. Of course, there will always be someone outspoken who doesn't support women in the trades, but the supporters, by far, outweigh them.
← Back