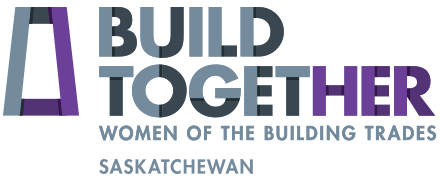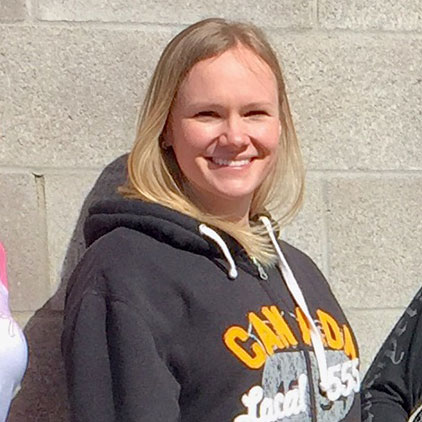 Candice Long
Boilermaker
Boilermakers, Local 555
I always wanted a career in the trades because I wanted to make good money and have the flexibility to do the things I wanted in life, like travel. I started with a steel fabrication apprenticeship, and in 2010, when Saskatchewan was booming, I jumped at an opportunity to go to work with the boilermakers. Admittedly, at the time, I barely knew what a boilermaker was.
My first job on an industrial site was intimidating, interesting and exciting. I was treated great by all the people I worked with and learned a lot from all of them. I started my apprenticeship, which I completed at Red River College in 2013, and it was one of the best decisions I have ever made.
Being a boilermaker has allowed me to travel around for work, and work with lots of amazing people. No two days are ever the same, and the learning is continuous. If you are looking for a career that is rewarding, challenging and out of the ordinary, boilermaking is definitely something to consider.
← Back